We are located at 1111 Santee Street, Unit "B" Los Angeles, California, 90015
If you need directions of how to get to our store, please give us a call and we will be happy to assist you.
Phone: 1-213-748-2025
Fax: 1-213-748-2026
E-mail: info@coquetalafashion.com
Hours of operations:: Monday – Saturday (9:00 am to 5:30 pm) and Sunday from 10:00 am to 4:30 pm - Pacific Standard Time
If for any reason you can not access our website or you would like to report an issue, please fill the form below and we will contact you as soon as possible.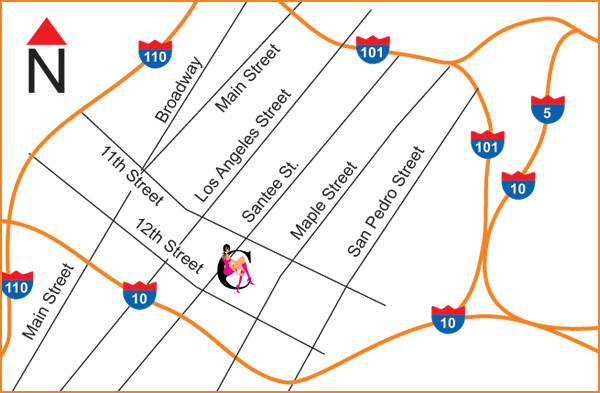 The characters you copied from the image are incorrect. Please try again.